Wives, Cars & Taxes, the Death of IM and will there be any hope?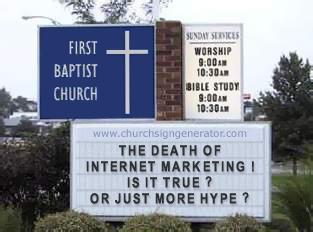 Listen to brother Mike's service and discover if there is any hope left saving your life in the virtual world.
And I tell you my brothers and sisters, it's not yet too late… but the we need to stick together!
Don't worry… brother Mike shares this with you freely and with an open heart!
All you need to do is to be open to receive right now.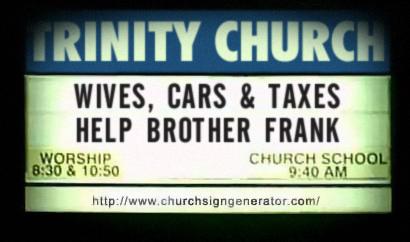 Oh brothers, are you trying to reap the fruits of your labor, working in our virtual world?
Brother, do remember to put a 1/10th aside to help those less fortunate.
Put 3/10th aside for the tax collectors.
And don't forget your wife has a right to half of what you bring home.
Read brother Frank's story, discover how he failed to do so and do the right thing.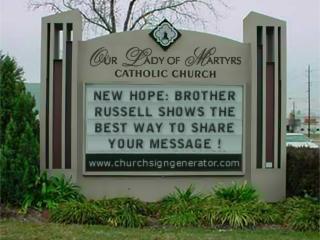 Brother Russell shares with you the ways to share your message with the world while reaping the benefits of your labor.
Attend his public service where everybody can speak and reap the benefits.