I just downloaded TweetGlide, a free, new Twitter application that makes tweeting a lot simpler and less time consuming because you can easily manage all aspects of your account from one location.
It also has a built in traffic network designed to send you free traffic to your website when you post updates from inside the application.
It was developed by Mike Filsaime and if you know anything about Mike, then you know that this will be a viral traffic generating machine for you.
All you have to do is download it for free and maintain the same Twitter activity you were before you heard about this. Only now, you will get free traffic from it.
Here's how using this application will get you free traffic…
It has a similar user interface to popular Twitter apps such as Twirl and Tweet Deck, where you have different panels for the Twitter Stream, your @ replies, and your direct messages.
But what makes TweetGlide different, and more importantly, what gets you TRAFFIC is the additional panel called the "Sponsored Tweets" where your ad (which looks like a Twitter post) that you created from inside the application will be displayed on OTHER TweetGlide users "Sponsored Tweets" panel.
It's credit based and all you have to do is post, like you normally do, and you will earn ad credits which will convert to your ad being displayed in the stream.
Pretty straight forward, but extremely powerful.
But here's where it gets even better…
In addition to getting credits for posting, you will get credits for referring other members, and even more credits for members YOUR referrals get to use TWeetGlide – 5 levels down!
Click here to download it now for free and start getting more traffic today!
'Whatever the mind can conceive and believe… it can achieve.'
Napoleon Hill, Think & Grow Rich
To your success,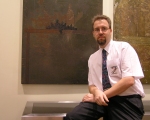 Frank Bauer
Director of Add2it.com Marketing Pty Ltd
Co-founder of ViralURL.com & ViralHosts.com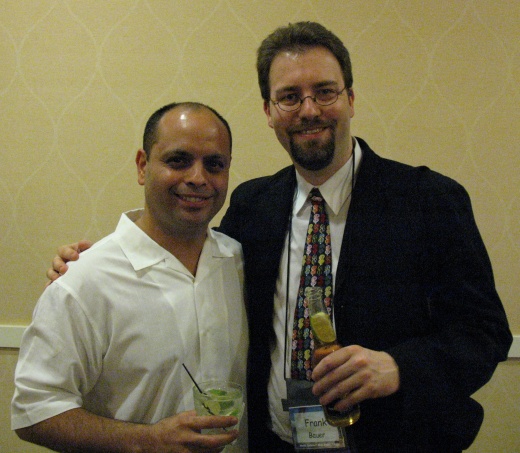 Meeting with Mike Filsaime… the brain behind TweetGlide