Hi,
Today I have some goodies for you absolutely free… you don't even have to opt-in anywhere to download them.
Both special reports have been written by Edmund Loh, a fellow Internet Marketer from Malaysia that I personally met last May in Singapore during the World Internet Mega Summit. Here is a picture of the two of us…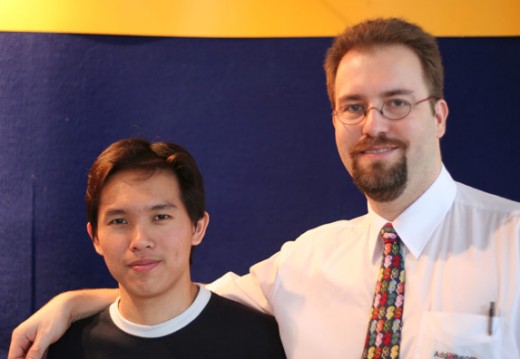 Yes, I m the taller guy on the right side. Edmund Loh is on the left.
The first special report is called "Quick & Easy PLR Profit Tips"…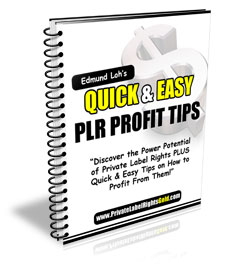 Click here to download the Quick & Easy PLR Profit Tips report
If you love Private Label Rights (PLR) content or would like to know how you can make money from PLR, this is a must read.
Edmund's PLR Gold packages are well known in the PLR scene and in this new report he reveals his 19 steps to get the most out of private label rights content.
The topics it covers are…
How to edit PLR quickly
The best sources for PLR and what to avoid
Easy PLR branding
Six ways to monetize your PLR content
Private label rights content is an easy way to build your online income and, if you've yet to understand how, this report is a great place to start.
The second special report is called "E-Book Profit Centers Revealed"…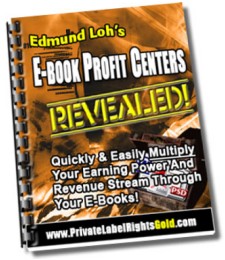 Click here to download the E-Book Profit Centers Revealed report
If you are an ebook publisher or digital product author, you will find this special report very useful.
In this special report, you will discover how you can quickly and easily add up to 11 cash points to your ebooks and possibly other types of digital products that you own, allowing you to make more bang for the buck.
In short, you can make more money for the same selling effort done!
BTW… Edmund told me I can pass this two special reports on to you with full resale right!
You can pass this special reports on to your friends, customers, members, and/or subscribers – resell, use them as a bonus, add them into a membership site, and more!
'Whatever the mind can conceive and believe… it can achieve.'
Napoleon Hill, Think & Grow Rich
To your success,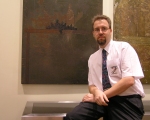 Frank Bauer
Owner of FrankBauer.name
PS: Another PLR product from Edmund Loh and Aurelius Tjin that you should pick up is "PLR Secrets Exposed"… of course, free of charge!

Click here to access PLR Secrets Exposed
PPS: On Monday the 3rd of September 2007 at 8:00 AM EST Edmund will launch his biggest and last PLR Gold Master Rights Pack 5… if you like me see the value of owning PLR products, then I recommend to check out his final PLRGold offer… www.PrivateLabelRightsGold.com
Oh, and one big tip… before launch Edmund is giving 3 of the products away for free at the site! www.PrivateLabelRightsGold.com
Also… I am now also offering a bonus package for those that take advantage of Edmund's PLR Gold 5 package. So check into this new blog!
PPPS: If you haven't already, two other special reports you should get your hands on are… Aurelius Tjin's "How To Make More Money Than Your Competition" and Jason James "Untold Marketing Secrets" preview report…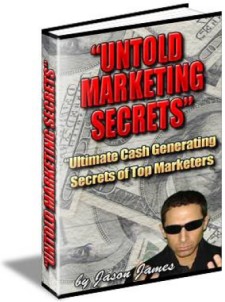 Click here to download Untold Marketing Secrets Preview Report