Executive Suite Upgrade… a good start at the event hotel!
A really good start indeed…
I arrived in the late afternoon in the overcast and lightly drizzly Auckland, New Zealand… and had a good surprise when I arrived at the World Internet Summit event hotel, the Langham Hotel.
They upgraded my room to an Executive Suite… sweet! 
Check it out…
http://www.youtube.com/watch?v=xMu2XYTnh0k
Also met with Leon Jay (Marketing guy of Mark Joyner) for dinner (nice Indian restaurant)…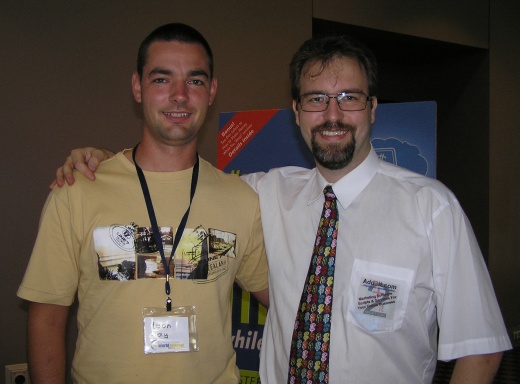 Ok, a few more emails to work through and then it's time to call it a night, the seminar starts at 9 am (way before my usual time to get up).
Let's see what tomorrow will bring.
'Whatever the mind can conceive and believe… it can achieve.'
Napoleon Hill, Think & Grow Rich
To your success,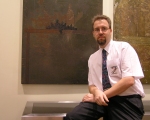 Frank Bauer
Owner of FrankBauer.name