Creating your own ebook
Hi,
Have you ever thought about creating your own ebook? Because you know how having your own ebook helps you make more profits AND get a higher prestige in your business because now you are a respected "author".
But maybe you were concerned about having to spend a lot of time on writing your ebook, so you never actually got started.
Or maybe you were not sure how you were going to promote and sell your ebook after creating it. After all, you don't want to spend a lot of time on your ebook only to see no one comes to buy it, right?
Well, I have a surprise for you…
A few days ago I talked with Ladan Lashkari, who is a respected ebook creation expert, and she agreed to offer one of her very helpful ebooks, eBook Profit Power Tips, to you as a free gift – for being a valued reader of my blog.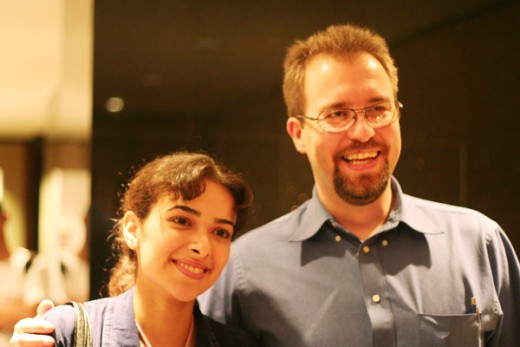 Laden Lashkari and I at the World Internet Mega Summit, May 2007 in Singapore
Inside this helpful ebook you're going to discover simple yet powerful tips and ideas to create your own successful ebook in just a few days and sell it
effectively for fast results.
So check out this ebook and grab your free copy at:
'Whatever the mind can conceive and believe… it can achieve.'
Napoleon Hill, Think & Grow Rich
To your success,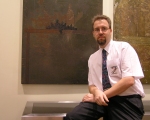 Frank Bauer
Owner of FrankBauer.name