Picture this…
A delivery truck pulls up to your doorstep, a man gets out of the truck and hands you your first box of books, then within 60 days of that delivery – that book becomes an international best-seller and sells over 60,000 copies.
You might remember as I mentioned before, I myself am working on this goal and I am looking forward to achieve it in January 2009.
Well, that's exactly what happened to a friend of mine…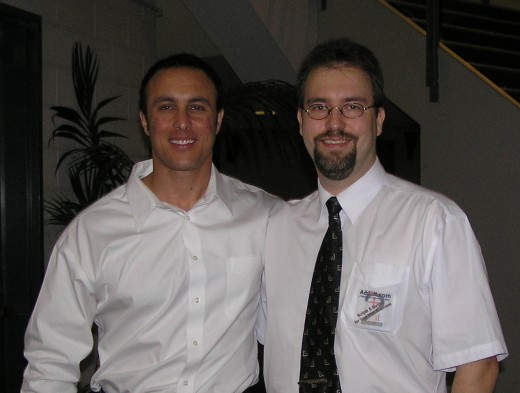 With my friend Christopher Guerriero at the World Internet Summit seminar in Sydney
…and now he's handing out a complete, un-edited video training program to help me, and a few others to successfully write a highly profitable book!
It's called The Rich Author Training Files.
(and this isn't a fluff-filled, salesy video – in fact there's not 1 drop of sales in it – it's a full video training program that he's giving away to the first 100 people who grab it)
I didn't even have to enter my name, email or anything else … as soon as I went to the web site the video was just there, playing for free…
Wanna see it?
This guy's amazing … he had no experience, no contacts, and no clue where to begin, but he was able to write his book and sell over 60,000 copies in the first 60 days!
…if you've ever wanted to have a book of your own, or to become well known, or to create something that would live on for generations after you … then watch this training video now, and there's also a set of Quick Start audios for free as well…
'Whatever the mind can conceive and believe… it can achieve.'
Napoleon Hill, Think & Grow Rich
To your success,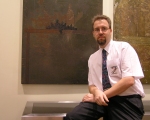 Frank Bauer
Owner of FrankBauer.name
P.S. – If you know anyone who might be interested in becoming an author – please do them a favour and send them this blog post so they can get a copy of the video as well. www.AutomaticBestseller.com
P.P.S. – On another note, if you are really serious about having a bestseller, you also might to want to check out Mark Joyner's Bestseller Blueprint, especially if it's still before 8 am EST on May 13th!