Yikes… I almost missed my plane from Tokyo / Japan to Atlanta, GA / USA!
The wedding of James & Mari Brown was awesome.  Also, had a great time planing future projects and hanging out with James B. Allen, Edmund Loh & Fidens Simanjuntak as well as James Brown himself.
The last day and a half I was hanging out with my wife and son here in Tokyo, so far all relaxed and fun.  But then the extreme stress stop as I was about to leave Tokyo and fly to the US. 
What happened was that I left my passport in the hotel safe… ooops! 
So I arrived at the airport after a 1 1/2 hour shuttle bus drive and notice that I don't have my passport on me… and the plane was scheduled to leave in 2 1/2 hours.  Too little time to go back to the Shinagawa Prince Hotel.  So, what now? Go back and get a later flight? That would make me be possible late for the Big Seminar that I wanted to attend in Atlanta.   Hmmm.
Luckily the guy who helped unload my suitcases from the shuttle bus spoke a bit English and had the number of the hotel in his cell phone… he dialed it for me and gave me the phone.
I first talked to a receptionist… and her English was worse then mine (I know, hard to imagine)… then she connected me to the hotels security manager and he was able to get my passport from the hotel safe.  Now… the next shuttle was about to leave 20 minutes after I called and would arrive at the airport just minutes before the check in closes!
Would the security manager be able to get it to the shuttle on time?  Would the shuttle make it on time to the airport?  Would I be able to catch my flight?
More on this in my next blog post in a week…
Just kidding. 
It all worked out and I was able to check in just 5 minutes before they closed the check-in.  Wow… all back to normal and I was on schedule to arrive in Atlanta, GA / USA for the Big Seminar 12. 
'Whatever the mind can conceive and believe… it can achieve.'
Napoleon Hill, Think & Grow Rich
To your success,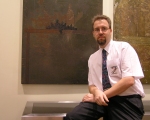 Frank Bauer
Owner of FrankBauer.name
P.S. – Here are some more pictures from the Japan trip…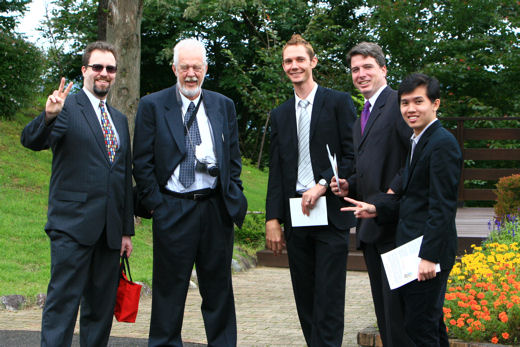 With James Brown's dad, Sterling, James B Allen & Edmund Loh at the wedding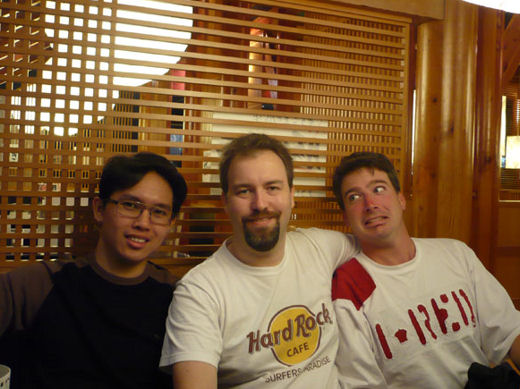 Eating out with Edmund Loh & James B Allen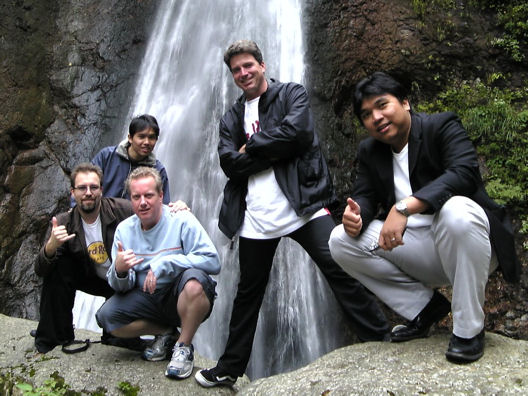 Fukushima countryside with Edmund Loh, James Brown, James B. Allen & Fidens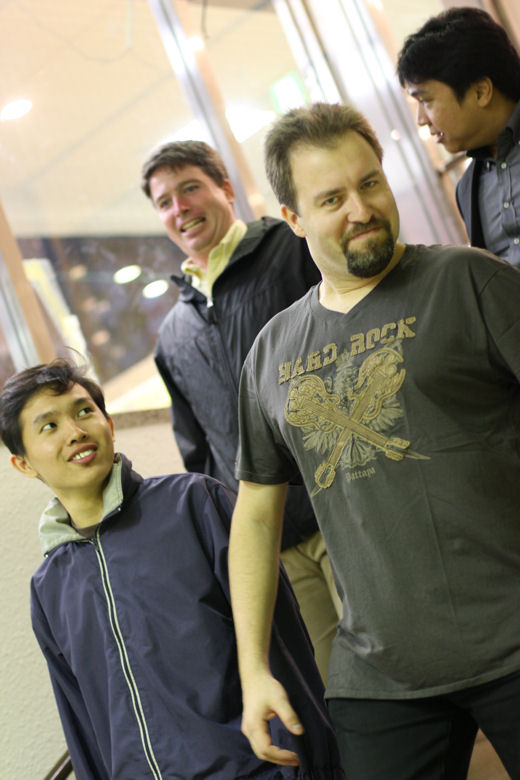 Joking around with Edmund Loh, James B. Allen & Fidens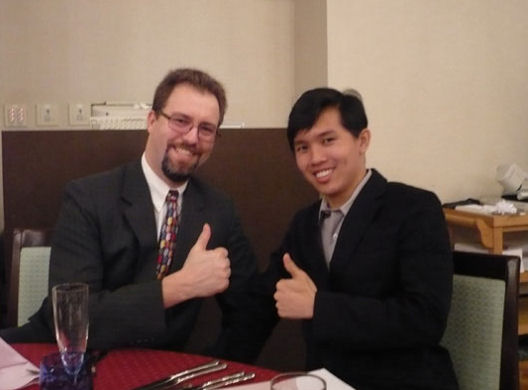 With Edmund Loh at the wedding reception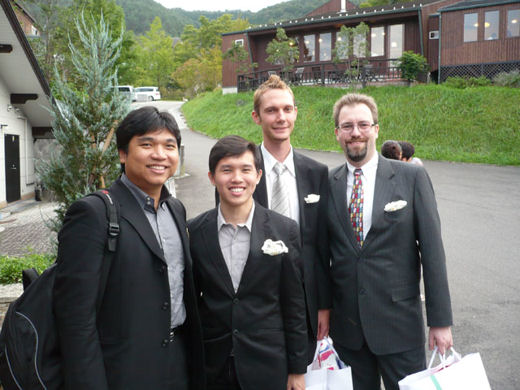 With Fidens, Edmund Loh & Sterling after the wedding reception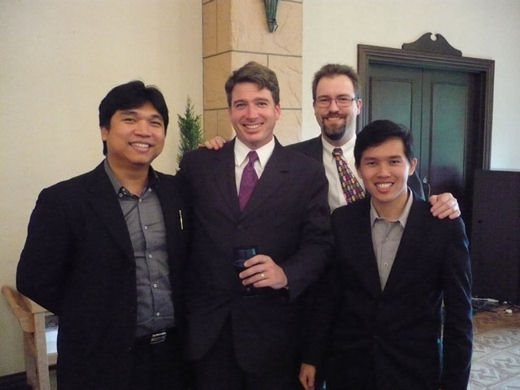 With Fidens, James B. Allen & Edmund Loh in the hotel lobby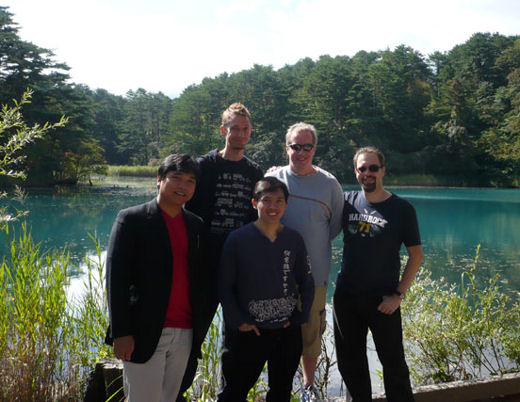 With Fidens, Sterling, Edmund Loh & James Brown at the 5 Color Lake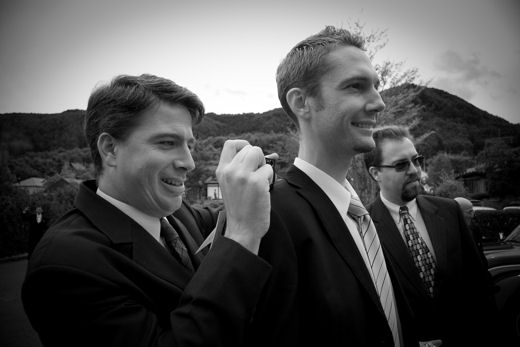 Watching the wedding couple with James B Allen & Sterling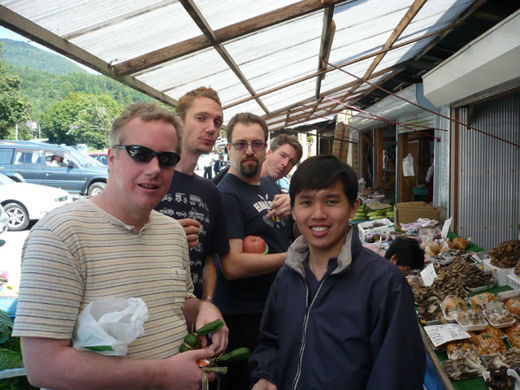 At the vegetable market with James Brown, Sterling, James B. Allen & Edmund Loh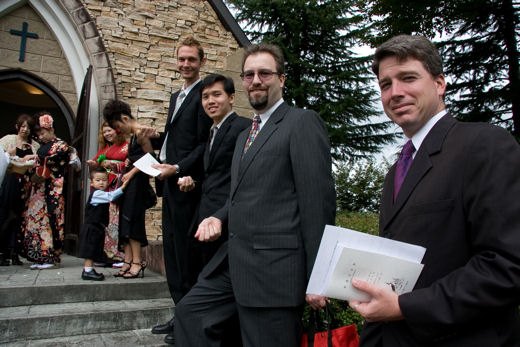 About to throw rice with Sterling, Edmund Loh & James B. Allen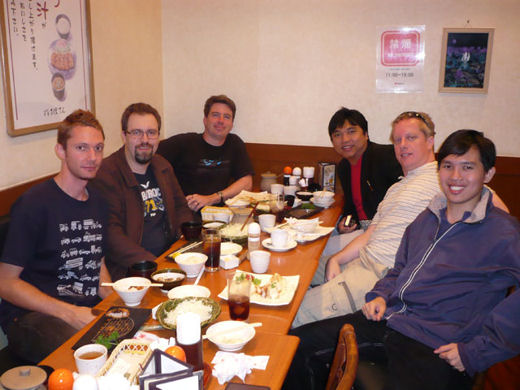 With Sterling, James B. Allen, Fidens, James Brown & Edmund Loh in a restaurant at the Fukushima train station