Hi,
I have several important points to share with you today…
Before I start with the news, a BIG thank you for helping to promote my Wifes, Cars & Taxes firesale.
As you can see below, it was a great success…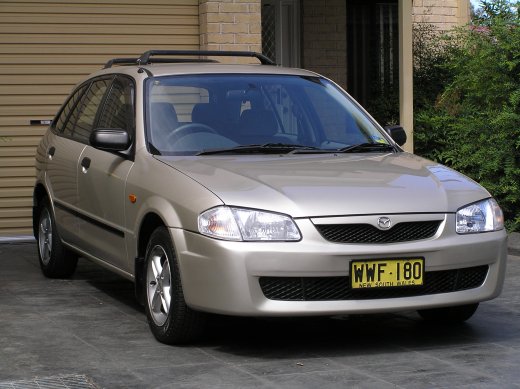 The new car… our Mazda 323 Astina Shades. Not anymore stick shift, but now automatic and the result…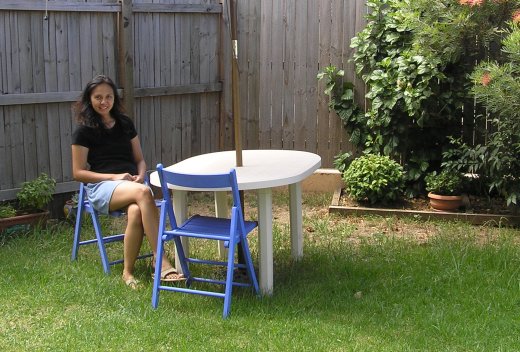 … is a happy wife.
1. Great news… from now on all Add2it script customers get not only 1 year of free upgrades and then 2 years of upgrades at 50% off… but now all customers get 1 year of free upgrades and then a lifetime of upgrades at 50% off!
It get's even better… all existing customers get the same deal on all scripts they ever bought!
Share this news with everybody you know… and don't forget to give them your affiliate / reseller URL.
2. Just another 3 days and I will attend the World Internet Summit in Melbourne Australia! Will I see you there?
To spot me there… just keep your eyes open for somebody that wears one of the shirts below…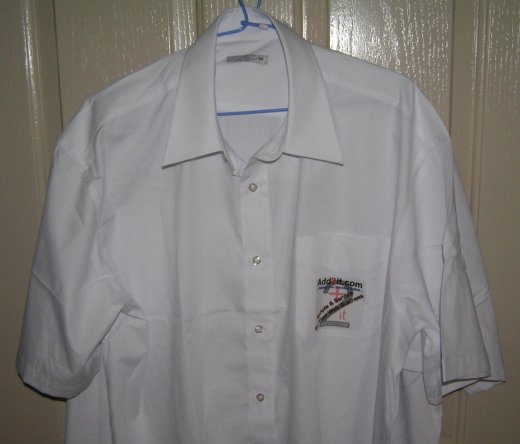 The front of the shirts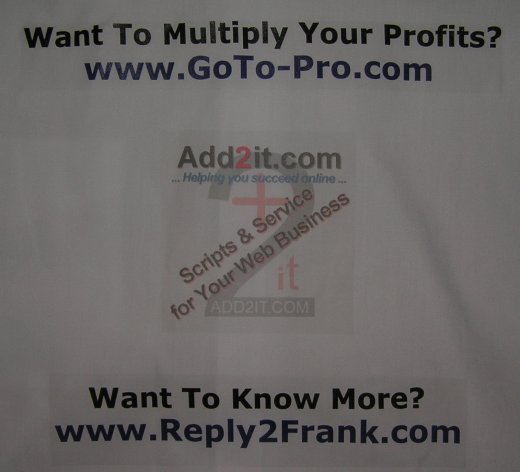 The back design type one of shirt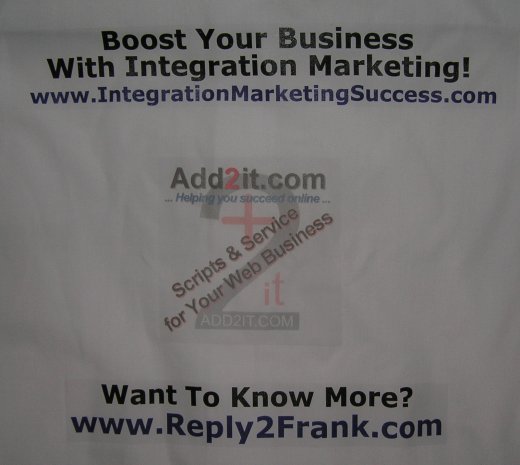 The back design type two of shirt
If you haven't gotten you ticket yet, it might be too late… you can check if there are still tickets available at:
FrankBauer.name/recommends/WIS
3. If you personally use any Add2it script, please send me your testimonial. This will also benefit yourself by giving you free publicity and increasing your conversion rate and generating more commissions. Send me your testimonial here…
www.Add2it.com/see.pl?Testimonial
4. There is additional marketing material available in the affiliate / reseller area… you will find ready to use and with your affiliate / reseller link customized classified ads, flash banner ads with instructions on how to add them to your site, a solo ad and more.
5. You can check your statistics anytime online at:
Add2it.com/ref/affiliates.cgi
To login you will need your username as well as your password.
6. You can find details about your upline, downline, you can get your sales data, your link & banner codes and you can track your advertisments… visit your personal affiliate area at:
Add2it.com/ref/affiliates.cgi
7. If you have ideas on how to improve the program or if you need my help, please open a helpdesk ticket at:
www.Add2it.com/helpdesk/
Thank you very much for your help and support.
If you have any questions you may contact me at anytime.
'Whatever the mind can conceive and believe… it can achieve.'
Napoleon Hill, Think & Grow Rich
To your success,


Frank Bauer
Owner of FrankBauer.name & Add2it.com